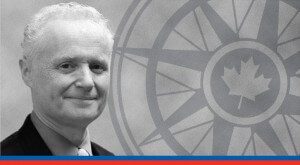 MLI Managing Director Brian Lee Crowley will discuss health care reform at the national and Quebec level in a talk in Montreal on June 2, 2016.
The event, which is being organized by CEPSEM, will examine MLI's ideas for innovation in health care at the provincial and federal level.
MLI is behind the Medicare's Midlife Crisis, a series of publications and videos that examine how best to fix Canada's underperforming and expensive health care system.
The most recent video, released in April 2016, examines ideas for how health care reform – both close to home and around the world.