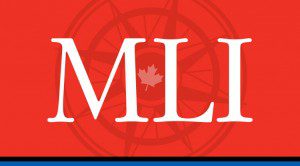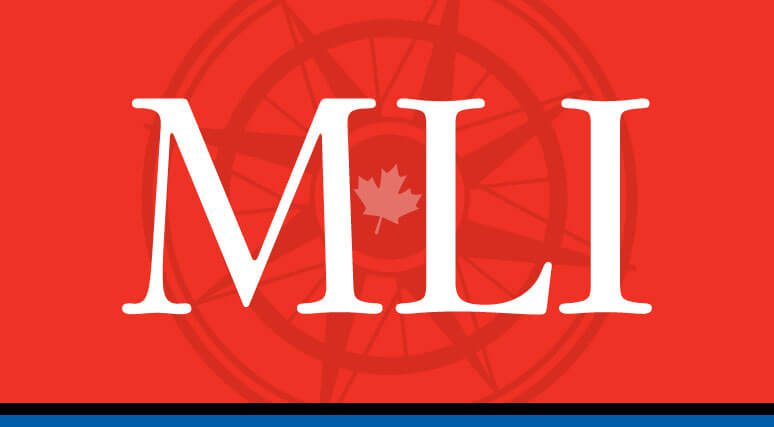 OTTAWA (November 20, 2018) Today, the Office of the Auditor General released a scathing report on Canada's failed plans for the Royal Canadian Air Force (RCAF). In it, the Auditor General lambasted the government's failure to provide an adequate plan to properly equip and staff the RCAF.
Speaking bluntly, the report says that National Defence cannot meet new government requirements, and that there is no plan to actually upgrade the combat capabilities of Canada's already aging jets that are expected to fly for well over another decade. Moreover, with new operational requirements and an ever-worsening pilot shortage, the situation is bound to only get worse.
To shed light on the issue, what it means, and the significance of the problems facing Canada's air force, MLI Senior Fellow Richard Shimooka is available for comment.
According to Shimooka, the warning signs have been present for a long time. "Since the government decided to abandon its plans to acquire F-35s, it has been moving from crisis to crisis when it comes to procurement and pilot retention capabilities."
"With the federal government's plan to acquire used Australian F/A-18As, this already precarious situation will only be exacerbated." Furthermore, the upcoming competition to replace the CF-18s is already exhibiting a number of serious problems that are sure to further complicate this situation.
Shimooka believes that there are two main issues facing the RCAF: impending obsolescence of the fighter fleet and the retention of skilled pilots. As the Auditor General's report confirms, the government's strategy is wholly inadequate to deal with either.
"Over 63 percent of operational squadrons are understrength, with the RCAF pilot capability about 16 percent below strength and the fighter force at least 20 percent short," says Shimooka. "This is not to even mention the fact that RCAF pilots are facing the prospect of operating 40-year-old fighters against cutting-edge adversaries."
Richard Shimooka is a Senior Fellow at the Macdonald-Laurier Institute. He was a Senior Fellow at the Defence Management Studies Programme at Queen's University from 2007–2012, and a Research Fellow at the Conference of Defence Associations Institute from 2012-2017. Richard works' cover a diverse array of topics, including Canadian and American foreign and defence policy, modern airpower and defence procurement.
To arrange an interview with Richard Shimooka, please contact:
Brett Byers-Lane
Communications and Digital Media Manager
Office: 613-482-8327×105
brett.byers-lane@macdonaldlaurier.ca