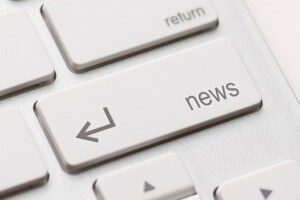 Catch up on everything about the Macdonald-Laurier Institute with our latest newsletter.
Vol. VI, No. 2 of the MLI newsletter features:
A preview of MLI's dinner in celebration of Sir John A. Macdonald's 200th birthday;
The Great Canadian Debates' 2015 schedule, and;
An award for MLI from a ranking of international think tanks.
To read the full newsletter, click here.
To sign up to receive future copies of our newsletter, click here.