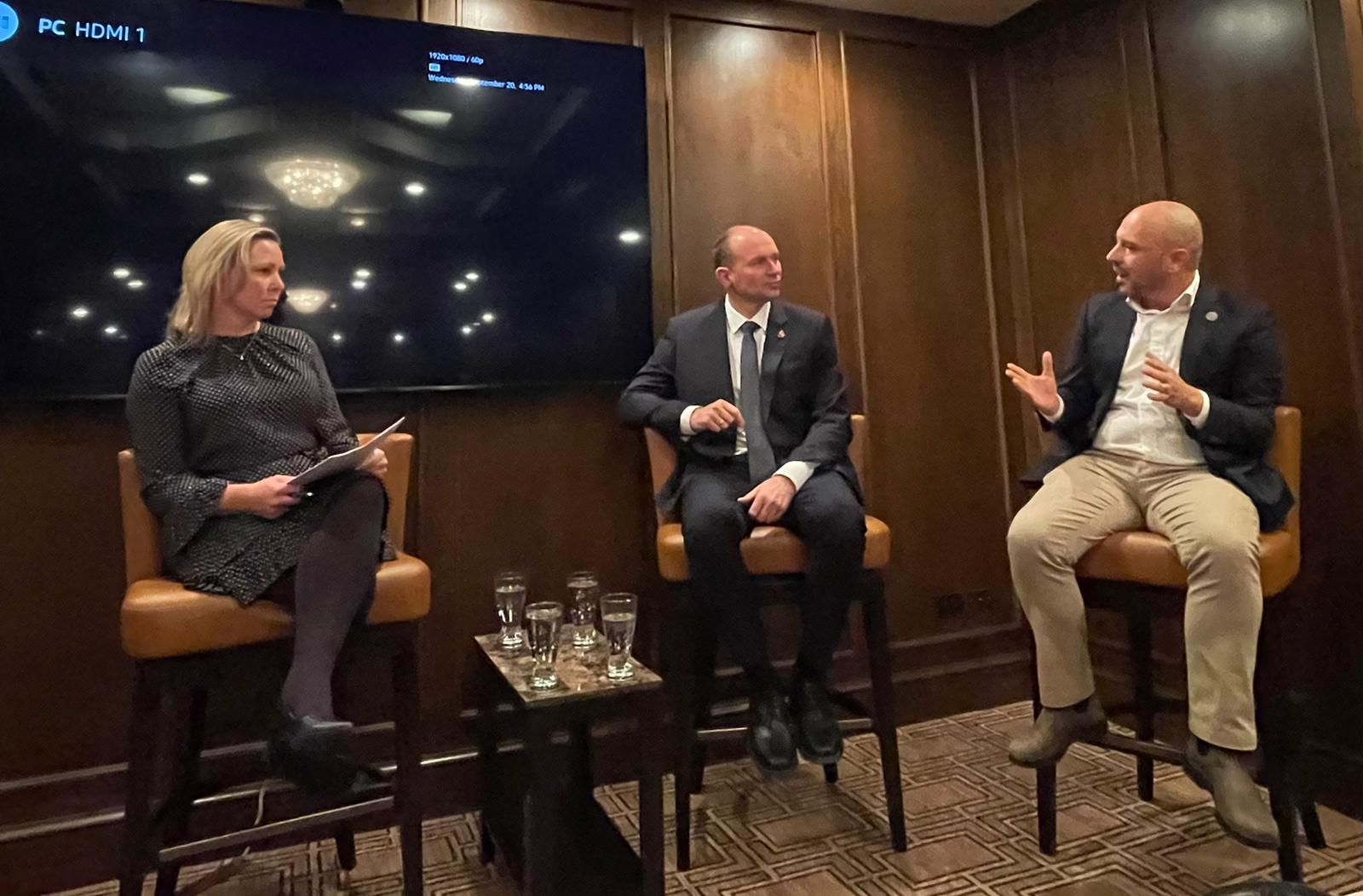 On September 20, MLI and the embassy of the Republic of Poland were pleased to co-host an exclusive discussion featuring prominent speakers, H.E. Mr. Witold Dzielski, Ambassador of the Republic of Poland to Canada, and Dr. Heather Exner-Pirot, Senior Fellow and Director of Natural Resources, Energy and Environment at the Macdonald-Laurier Institute.
The discussion, delving into the role of Canadian-Polish relations in shaping the future of Europe's energy architecture, was moderated by Dr. Balkan Devlen, Director of the Transatlantic Program and Senior Fellow at the Macdonald-Laurier Institute.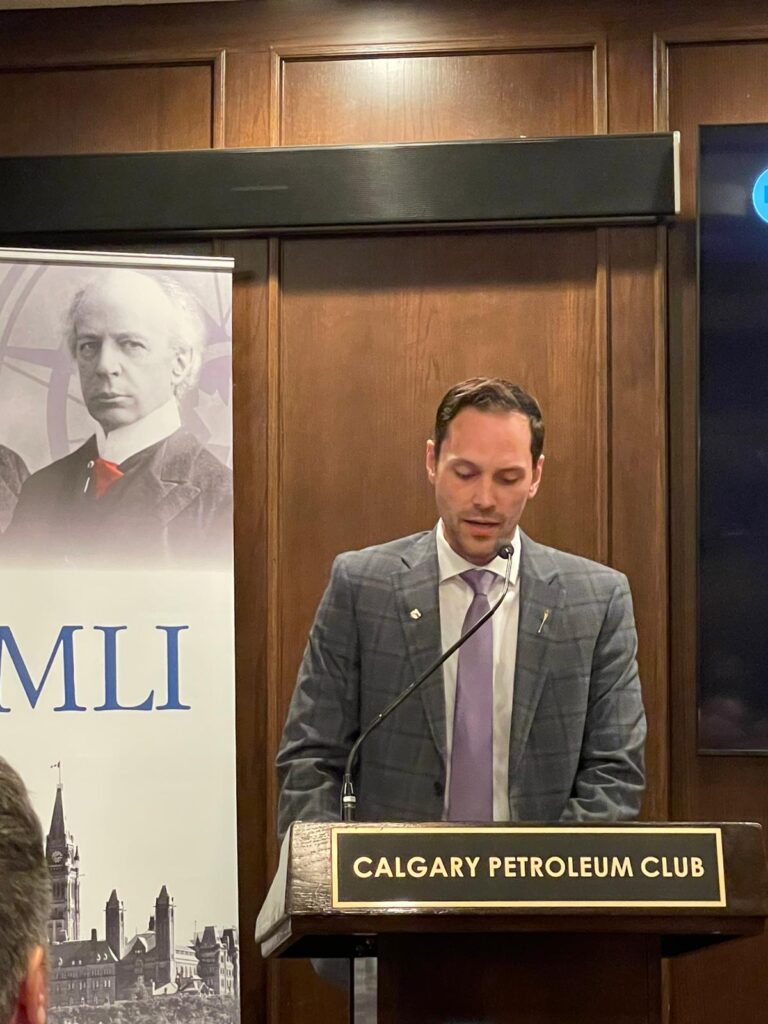 The discussion was opened following introductory remarks by the Alberta government's Minister of Jobs, Economy and Trade, Matt Jones and Deputy Minister of Environment and Protected Areas, Kasha Piquette.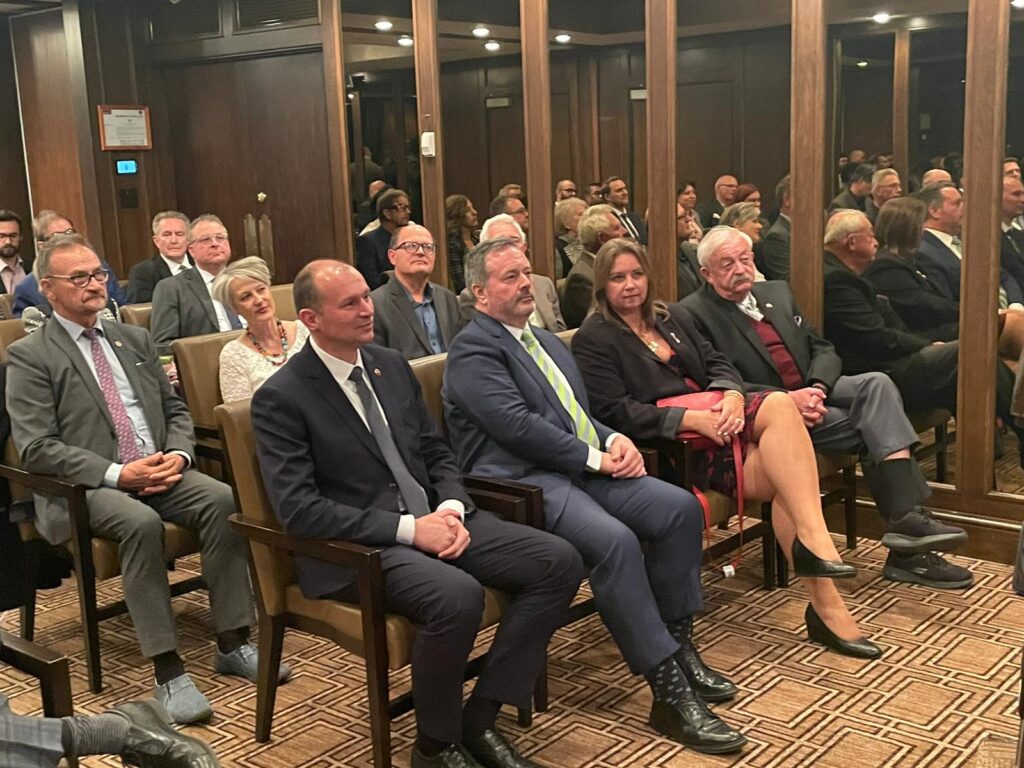 During the moderated discussion, participants provided their perspective on how Canada can better contribute to European energy security through the promotion of oil, gas, nuclear, and hydrogen resources, emphasizing bilateral Canada-Poland cooperation. 
Panelists considered approaches such as improving regulatory processes, andattracting the necessary investment to bring Canada's resources to the European market.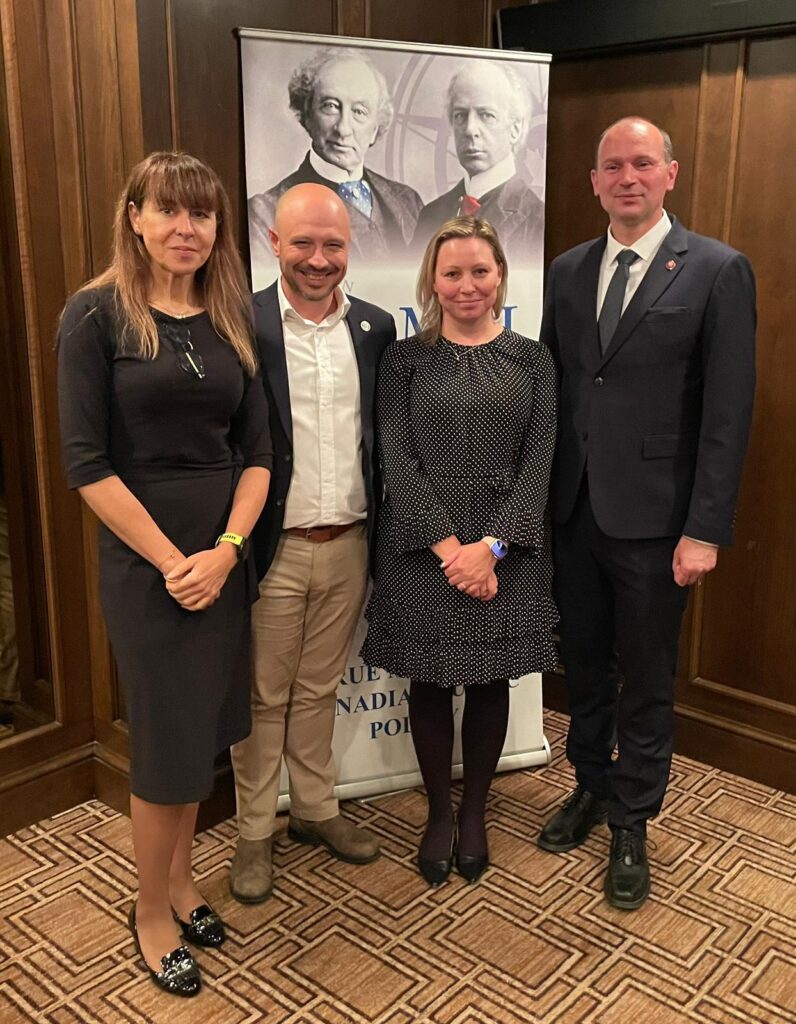 Among those in attendance were:
Jason Kenney, former Premier of Alberta,
Bartłomiej Babuśka with the Upper Silesian Fund,
Monica Bennett of The Southern Alberta Institute of Technology (SAIT,)
Łukasz Brodowski, Chief Executive Officer at Orlen Upstream,
Svenja Chenikel for the Alberta Ministry of Jobs, Economy and Trade,
Michael Dembek of the Polish Investment and Trade Agency,
Malgorzata Guzinska-Blonska, Board Director at Orlen Upstream,
Mario Krpan with the Ministry of Trade,
Aleksandra Kucy, Consul General of the Republic of Poland,
Roger McMechan of Horizon Petroleum Ltd,
Zygmunt Potocki with the Consulate of Poland in Calgary,
Russel J. Tripp, Chairman of the Board at ORLEN Upstream,
Dan Williams, Minister of Mental Health and Addiction,
and others…