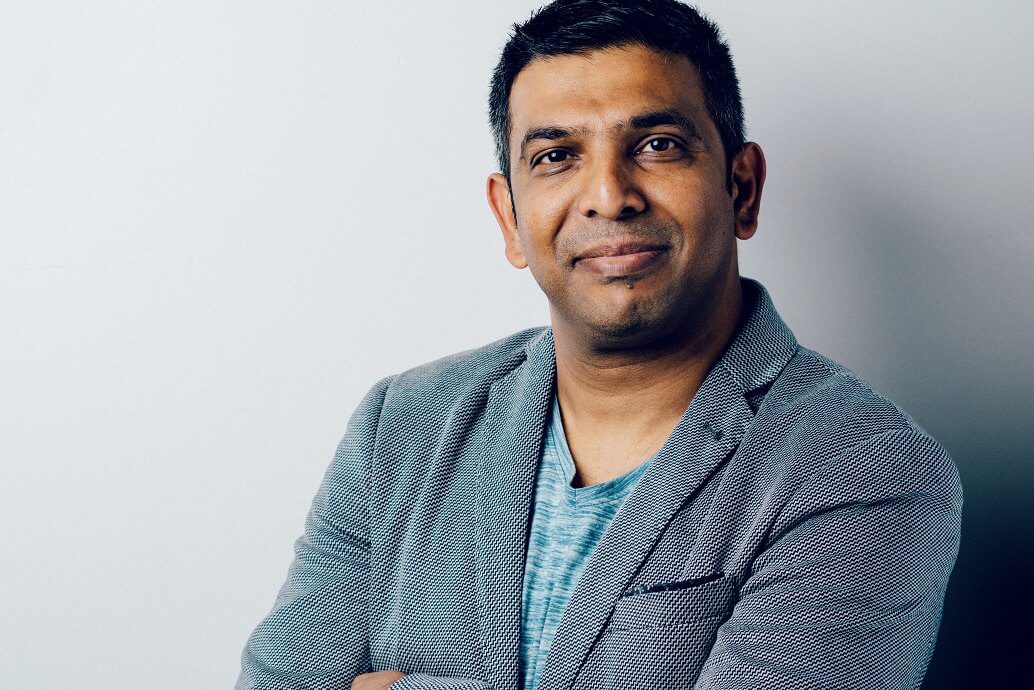 Vijay Sappani is an angel-investor and serial entrepreneur with a focus on life-sciences and emerging technology start-ups. He is the founder and CEO of Ela Capital Inc., a boutique investment and advisory services firm with operations around the world. Vijay is a founder of several companies including a publicly listed billion-dollar company.
Vijay has two decades of multinational experience in healthcare, government, and security. He actively engages in philanthropy through the Sappani Foundation which focuses on education, healthcare, and public policy impacting marginalized communities.
Vijay has been on over a dozen boards. He is currently on the boards of Canadian Organization of Rare Disorders, Medical Cannabis Canada, and, Asha for Education Canada. Vijay holds a Bachelor of Pharmacy and a post-graduate in marketing management.