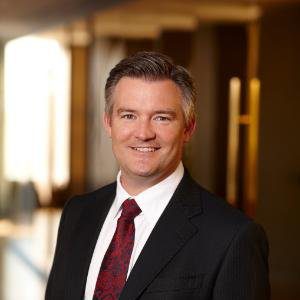 Vaughn MacLellan is a Toronto-based partner with DLA Piper (Canada) LLP, a global business law firm. His practice focuses on corporate and securities law matters, with an emphasis on corporate finance and mergers and acquisitions. His experience includes acting on behalf of clients which include public and private companies, investment dealers, private equity sponsors and venture capital funds on matters across a variety of industries including the mining, technology and real estate sectors.
Vaughn holds a Bachelor of Commerce from Dalhousie University (1990), Bachelor of Laws from the University of New Brunswick (1995) and Master of Laws from the London School of Economics and Political Science, University of London (1996), and he has completed the Certificate in Mining Law program from Osgoode Hall Law School. He is a member of the Law Society of Upper Canada.
Vaughn is a member of the TSX Venture Exchange's Local Advisory Committee (Ontario) and a former member of the TSX Venture Exchange's National Advisory Committee and the Exempt Market Advisory Committee of the Ontario Securities Commission. He served as the contributing author to Halsbury's Law of Canada – Securities and as a sessional lecturer on Corporate Transactions at the Faculty of Law, University of New Brunswick.
Vaughn is also involved in real estate investment and development including through Westmount Developments Inc. and West Capital Developments.