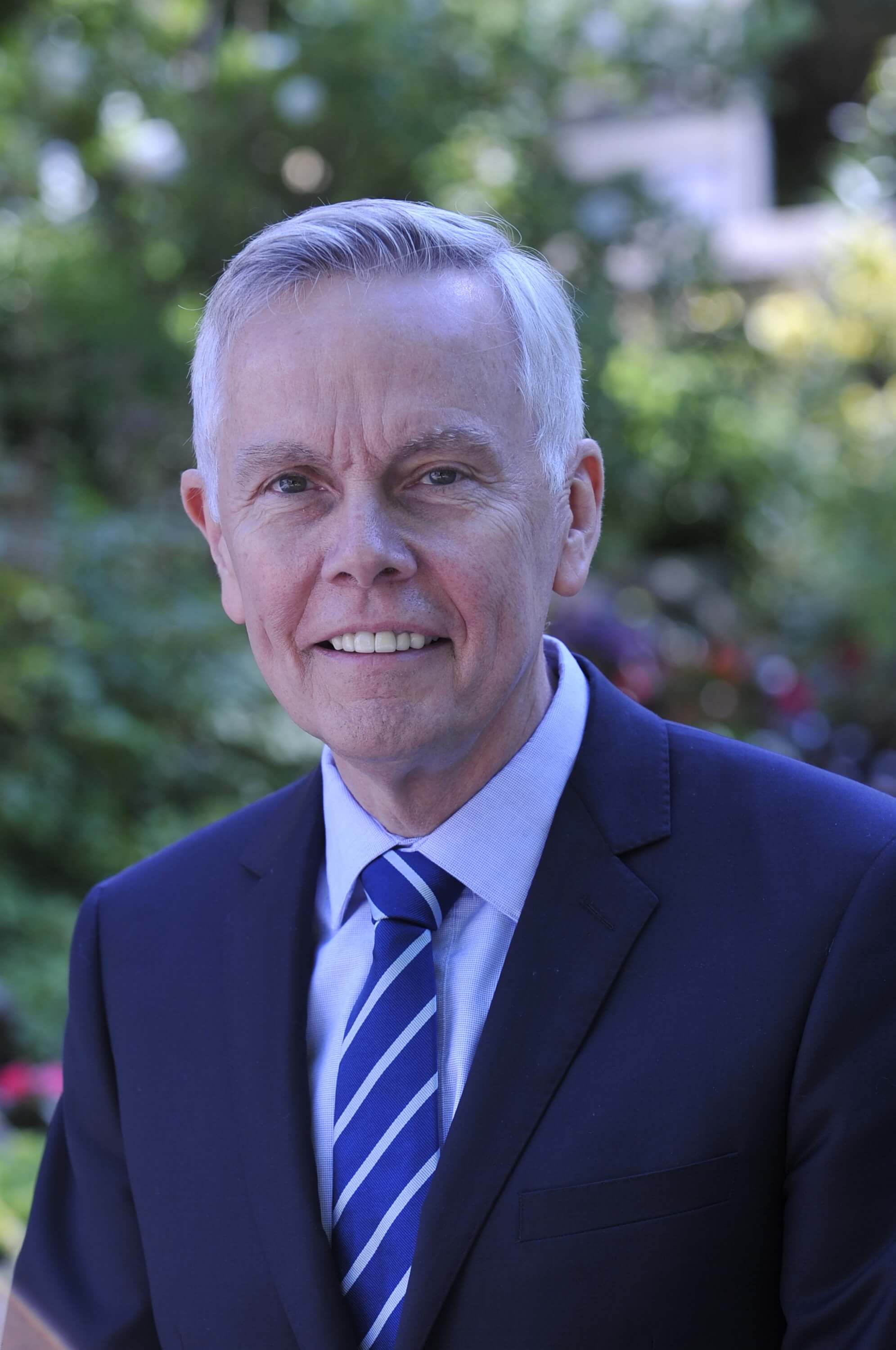 David Mulroney spent the majority of his 30-plus years in the Canadian foreign service focussed on Asia. He was Canada's ambassador to the People's Republic of China from 2009 to 2012. He headed Canada's office in Taiwan (1998-2001) and served, from 2001 to 2005, as Canada's Senior Official for Asia Pacific Economic Cooperation (APEC).
Prior to his appointment to Beijing, Mr. Mulroney was assigned to the Privy Council Office in Ottawa as the Deputy Minister responsible for the Afghanistan Task Force, overseeing coordination of all aspects of Canada's engagement in Afghanistan. Mr. Mulroney's other assignments included serving as Associate Deputy Minister of Foreign Affairs and, concurrently, as the Prime Minister's Personal Representative to the G8 Summit. He has also served as Foreign and Defence Policy Adviser to the Prime Minister.
After retiring from the Public Service of Canada, he served from 2015-2018 as President and Vice-Chancellor of the University of St. Michael's College, the Catholic university federated with the University of Toronto.
Mr. Mulroney is a Distinguished Senior Fellow at the University of Toronto's Munk School of Global Affairs. He was made an Honorary Doctor of Laws by Western University in 2015. In 2016, his book about Canada-China relations, Middle Power, Middle Kingdom, was awarded the J.W. Dafoe Prize. He was made a Knight Commander of the Order of St. Gregory the Great by Pope Francis in 2019.