Director of Business Development and Donor Relations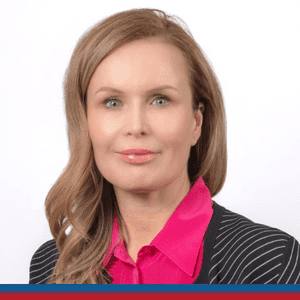 Lesley Hudson is the Director of Business Development and Donor Relations at the Macdonald-Laurier Institute. Lesley has two decades of experience in stakeholder relations, communications strategy and awareness-building. Lesley is a relationship builder who is passionate about the need for improved public policy in Canada.
Prior to joining MLI, Lesley was a Strategic Transformation Manager in municipal government and held senior communications positions at the Region of Peel, Redbrick Communications and Casino Rama. She holds an MA in Journalism and an Honours Degree in Media Studies from the University of Western Ontario, an MSc in International Public Policy from Queen Mary University of London, as well as graduate certificates in Innovation and Management from Harvard and Cornell.