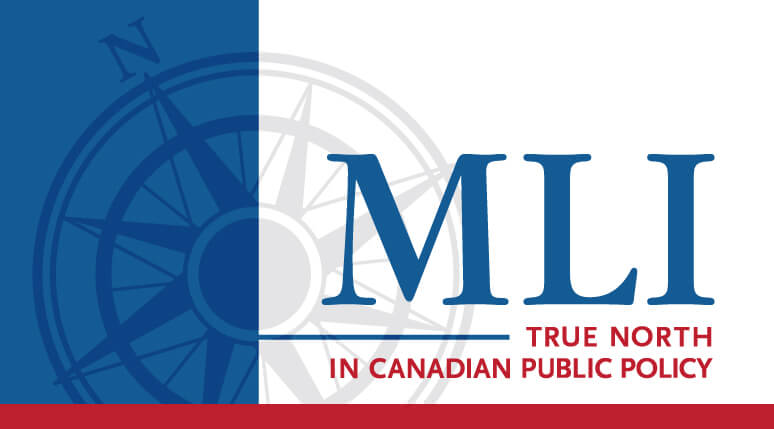 Job Summary
The Communications Officer will be responsible for maintaining the Macdonald-Laurier Institute's online presence and brand. Their primary responsibilities will include maintaining the MLI website and social media platforms, drafting a variety of written products such as press releases and newsletters, coordinating projects with MLI senior fellows, and media relations. Other responsibilities may include supporting the Administrative and Events team as needed and helping the Communications Manager with MLI's regular reporting requirements
The Communications Officer may be required to represent MLI professionally at conferences or events, and in meetings with donors. Occasional domestic travel may be necessary. Work outside of typical business hours may be necessary.
The Communications Officer reports to the Communications and Digital Media Manager.
Main duties and responsibilities:
Writing newsletters, press releases, and fundraising letters;
Creating communications reports;
Reporting the status of MLI's communications successes to Management;
Developing communications plans;
Producing MLI video and podcast products;
Managing the uploading of various products to the website;
Developing content for social media;
Assisting with media relations;
Supporting MLI's various events as needed;
Engaging directly with media and stakeholders to promote MLI work;
Taking on other projects as required by the Communications Manager.
Desired technical skills, qualifications and experience:
Bachelors degree, college diploma, or higher in a discipline such as communications, journalism, public policy, political science, or another relevant subject area;
Workable knowledge of a vast of federal public policy areas with an eagerness to learn more;
Ideally, a minimum of two years of relevant experience in communications or public policy related work;
Experience in developing reports and managing analytical data;
High level of interpersonal communication ability;
Results-orientated with the ability to manage multiple tasks and competing priorities in a small organization:
Experience interacting with members of the press;
WordPress expertise, or similar equivalent website management skills;
Communications planning qualifications or knowledge;
Digital media experience, such as video recording and editing, podcast recording and editing, graphic design, and more;
Experience in proposal writing, op ed writing, professional editing, fundraising, and more;
Exceptional writing and communication ability in English; French language capability is an asset, though not required
Compensation and Conditions
The Macdonald-Laurier Institute offers a pay and benefits package that is competitive with equivalent positions in Ottawa. This job is considered a full-time position.
The Institute is strictly non-partisan; working for MLI is incompatible with active membership in any political party.
Interested candidates should send a cover letter and CV, to Brett Byers, Communications and Digital Media Manager: brett.byers@macdonaldlaurier.ca
Application deadline: April 1, 2022